The XERJOFF brand was launched in 2004 by Sergio Momo with the aim of blending the most luxurious materials to complement the most affluent global lifestyles. Xerjoff is an expression of a journey on the precious land of rare perfumes, the place celebrating the magical affinity between the wonders of nature and the skill of Italian artisans. Xerjoff means transcending the olfactory dimension and entering a much wider universe, where perceptions and sensations meet pure luxury. This Turin-based perfume house is fully dedicated to luxury fragrances in its art form. Talking about Xerjoff means going beyond the olfactory dimension, to enter a wider universe where the perceptive and sensorial area are blended together, rediscovers the golden ages when the art of perfumery was hand in hand with the multi-sensorial arts of their bottle holders. The house uses the raw materials, selected from the very best offered.
Nature's skill and inaccessible riches are the privileged partners of XerJoff, which uses in making its perfumes, from extremely precious ingredients from which unique fragrances are obtained, with the help of the most innovating technologies, to very rare and very special materials – such as gold, quartz or… meteorite fragments – giving a perfect "shape" to the precious content, a mix of art and design, tradition and modernity.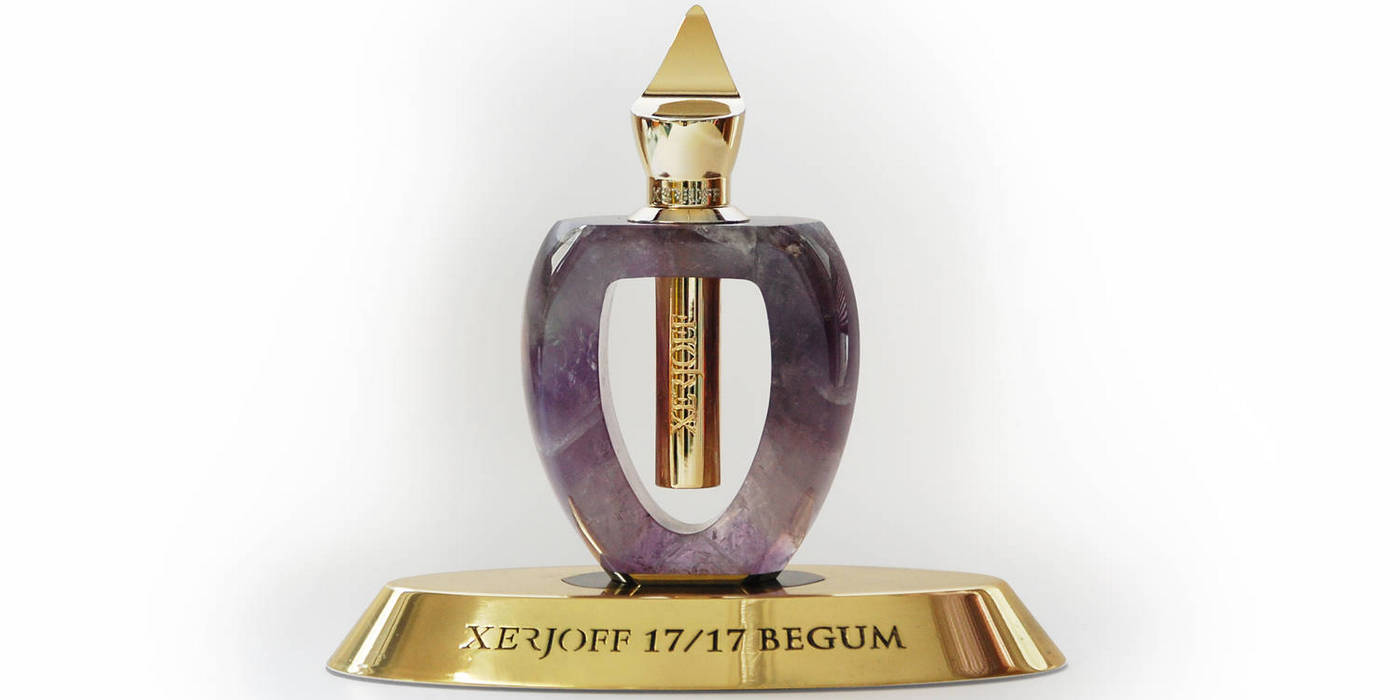 XJ 17/17 is the first collection of XerJoff house and was created, after a year of testing, by an internationally experienced team in Grasse, Southern France. The collection includes 4 perfumes: Elle, Homme, Irisss and XXY.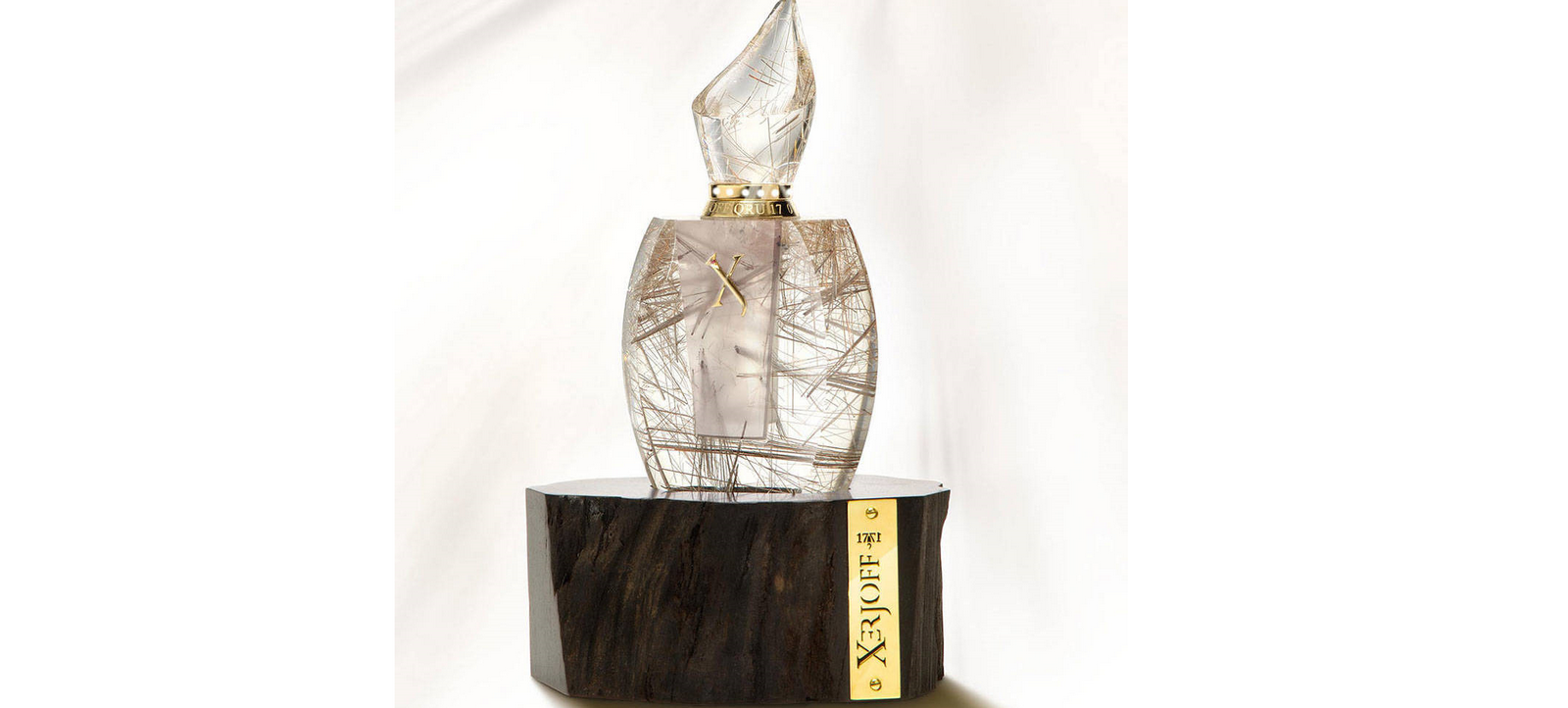 It was followed by the Shooting Stars collection, inspired by the fall of Sikhote – Alin meteorite in 1947 in Siberia; a collection of 6 perfumes, each of them named after a famous meteorite fallen on Earth in the last century, suggesting perfumes for women: Esquel, Shingl and Dhajala, as well as for men: Dhofar, Uden and Modoc. 2 other perfumes, Kobe and Ibitira were added to the collection, in a limited edition. Each of the 299 bottles of the perfume of the Shooting Stars collection contains a meteorite fragment.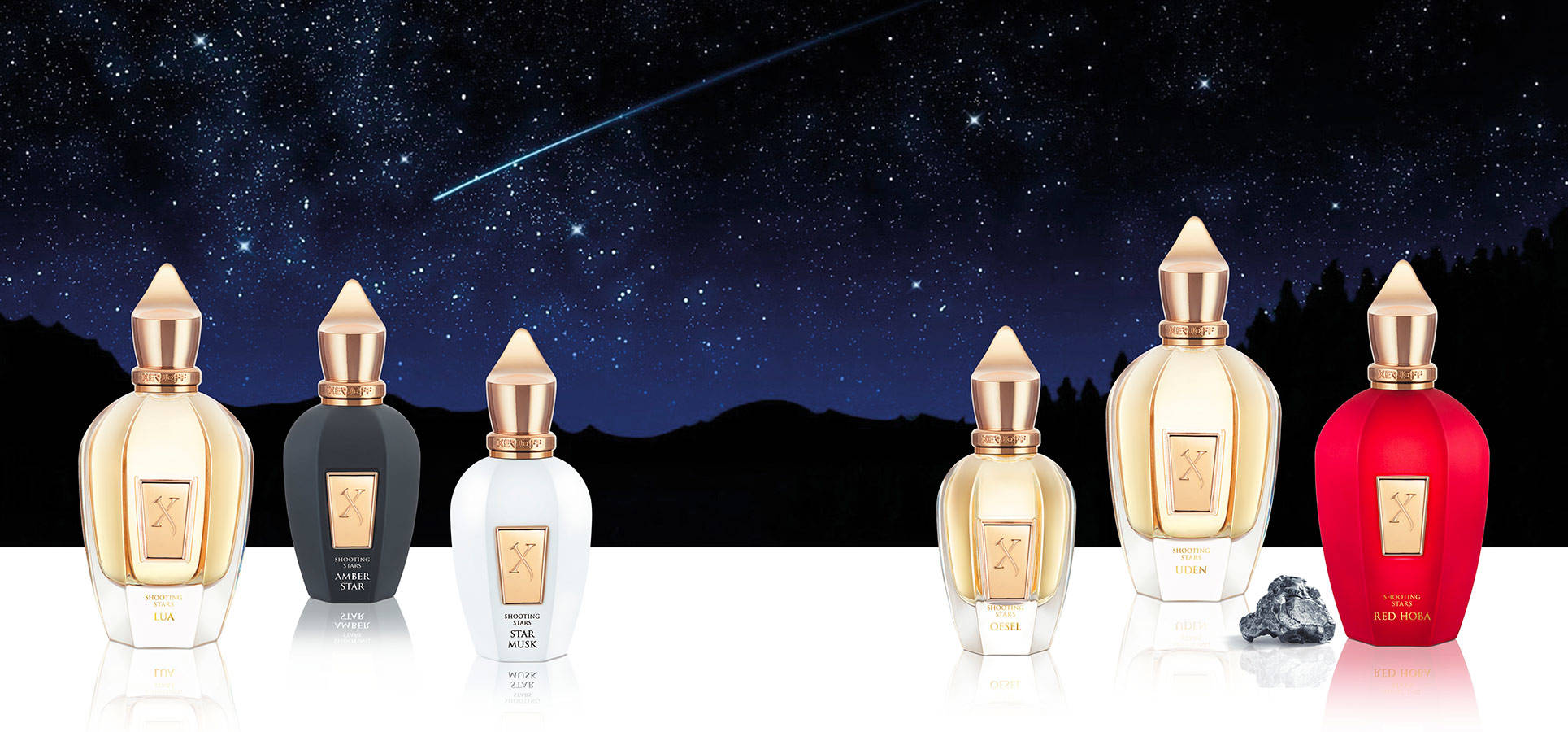 The Vintage – Casamoratti 1888 collection replenishes the XerJoff portfolio with a new brand of perfumes inspired by the old art of Italian perfumery. The brand recreates the history of the glorious perfume house founded in Italy between the 18th and 19th centuries, with the intention to save the historical and artistic heritage of this bright era. XerJoff presents two perfumes from the old CASAMORATI collection, one for men – MEFISTO and the other for women – FIORE D'ULIVO.