Joya is a New York City-based fragrance design studio founded by Frederick Bouchardy. Since 2006, Joya has designed and produced distinctive scented artifacts with an ethos of balance and beauty: simple, locally-sourced raw materials, sustainable packaging and design, ethical production practices. A perfumer's full palette is used to paint an indelible image on the senses. Fragrances blend both essential oils and aromas that synthesize molecules found in nature. The essence of living flowers, plants and herbs is captured at their most vivid. Joya, Spanish for "jewel," was named after the crystalline natural wax blend used in the brand's candles, their primary product offering. As a natural extension from candles, Joya began producing fragrances as well, also in the same artistic spirit that the brand is known for. Joya collaborates across myriad creative disciplines to form a singular vision with a shared spirit.
Diverse works emerge in various guises under own name, in collaboration with artisans, and commissioned by emerging and established designers worldwide. These works reward the passion for discovery with fascinating challenges and exquisite delights. In 2016, they opened own flagship - a retrofitted 19th Century Clinton Hill garage - to the public, establishing Brooklyn's first industrial perfumery while providing a unique cultural initiative: This new location hosts tours, events, workshops, and interactive art installations.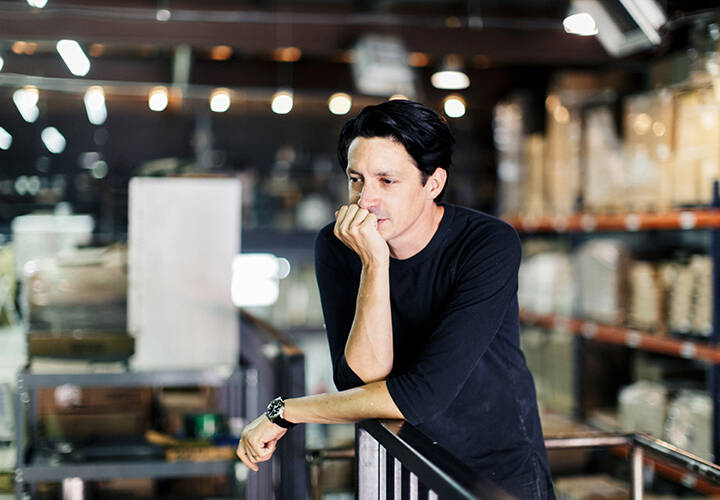 The hybrid studio space launch was featured in Vogue, The New York Times, WWD, Wallpaper and Hypebeast. Joya's storefront is also a Prix Versailles Special Prize for an Interior North America winner, a Building Brooklyn Award winner, an honoree in the Interior Design Best of the Year and NYCxDesign Awards - and received an honourable mention from the American Architecture Prize.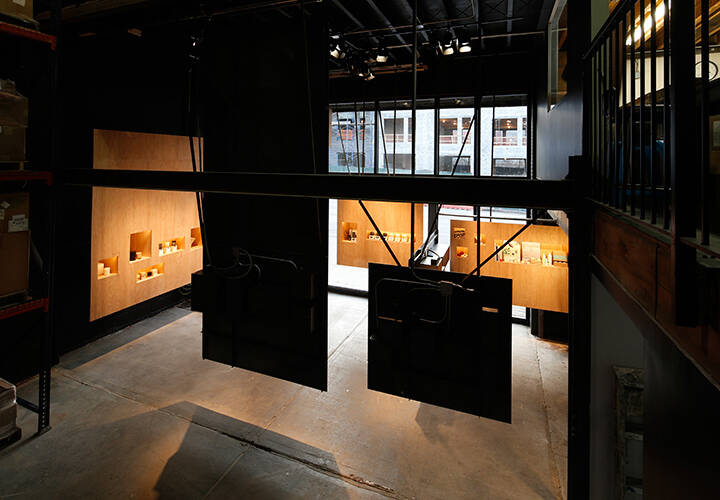 Bespoke Perfume
Joya in-house perfumer offers an intimate experience to design own signature scent. With hundreds of raw materials from which to choose, one can learn about the elements of creating a scratch-made fragrance. A24 and Joya have partnered to create a scented candle collection inspired by six classic film genres: Horror, Western, Thriller, Noir, Adventure and Musical.
Horror - mandarin, clove leaf, cypress, suede, cinnamon bark. Inspired by: fangs, glowing eyes, remote lakeside cabins, foreboding shadows on walls, bloody knives, dilapidated houses silhouetted, black cats.
Western - fir needle, eucalyptus, saddle leather, firewood, bourbon vanilla, sweet balsam. Inspired by: boot spurs, campfires, wanted posters, saloon doors, bloody arrows, horses, saddles, whiskey glasses on a bar.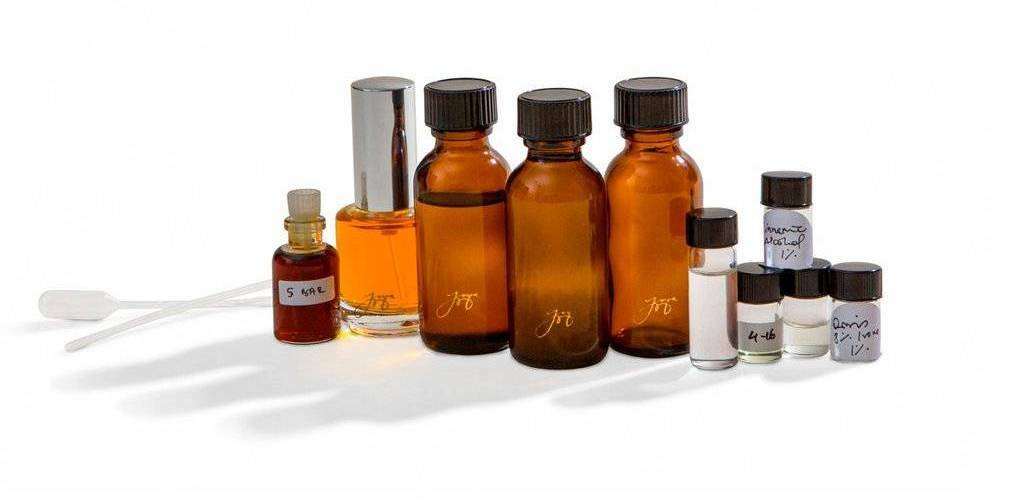 Thriller - blood orange, tobacco absolute, Russia leather and metal, clary sage, juniper. Inspired by: fingerprints, ransom notes, cover-ups, bundles of dynamite, ticking clocks, police sirens, briefcases of money, binoculars.
Noir - wild honey, lemon, concrete, amber, jasmine, vetiver. Inspired by: sheets of rain hitting the pavement at night, Lucky Strike, face-obscuring hats, tape recorders, significant glances, typewriters, the scent of a lingering woman.
Adventure - rosemary, Spanish sage, white grapefruit, white thyme, juniper twig, cedar. Inspired by: desert sandstorms, treasure, torch lights reflected on cave walls, hand-drawn maps with burnt edges, cryptic symbols, swinging vines, machetes, precarious rope bridges.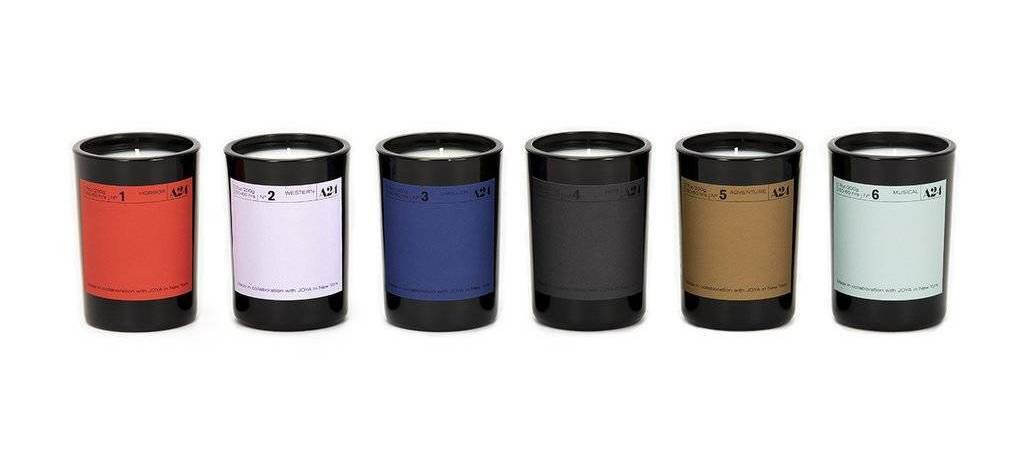 Musical - fig leaf, muskmelon, pink pepper, rainwater, magnolia, lily of the valley. Inspired by: lamp posts, top hats, pianos, snapping fingers, women dancing in concentric circles, tuxedoed men moving in sync, tap shoes, a black cane with a white tip, giggling around a telephone.