WELT can track the three main general health indicators: waist size, activity and food intake. For activity, WELT's pedometer tracks steps taken while the belt also tracks sitting time. As the first belt wearable for everyday use, WELT is the first health tracker that can integrate all four of these functions. Waist size is a key starting point for gauging overall health. WELT's magnetic waist sensor is embedded in the buckle and tracks your waist size in real time. Monitor your progress over time as WELT can sense waist sizes from 28 to 44 inches in circumference. Given the work-centered nature of modern life, it is difficult to find time to get up and move. Staying active is essential to a healthy lifestyle. With its embedded pedometer, WELT can track your Calorie burn by counting the steps you have taken. WELT can also track your inactivity by calculating your sitting time throughout the day. WELT regards your stationary movement as sitting.
Even with exercise, prolonged sitting has been proven to have associated health risks. WELT will ensure that both activity and inactivity periods are for the healthy duration. Abdominal fat is a product of excess calorie intake. Based on calorie intake, your waist can expand and contract over a duration as short as half an hour. WELT keeps track of these rapid variations in waist size to monitor patterns of overeating. WELT's unbelievable battery life allows you to stay in style without having to charge constantly.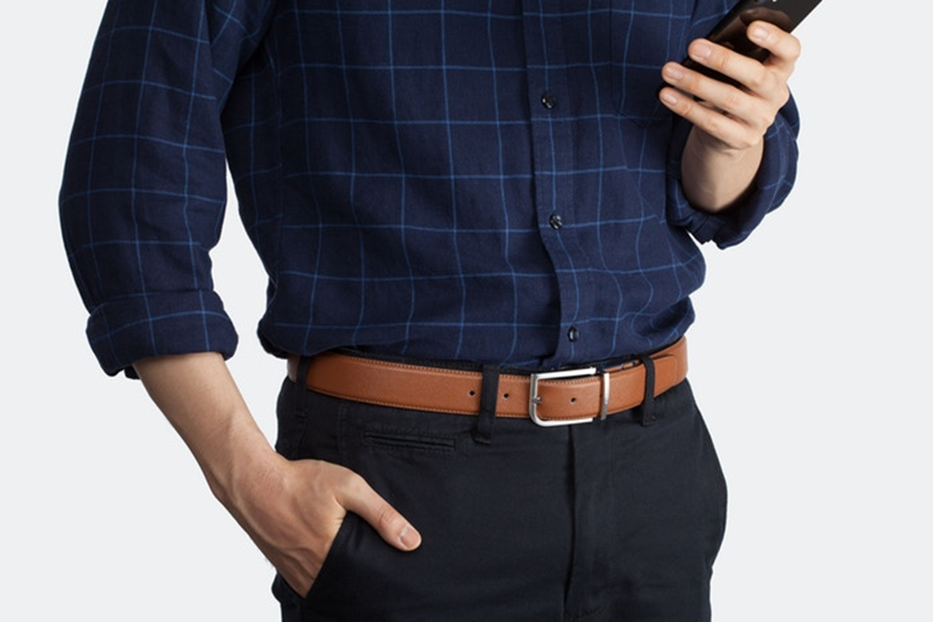 Charged through a micro USB port, one full charge lasts for more than 20 days. WELT curates personalized health guidance that can be seen using WELT's mobile application. Intuitively organized into one screen, there is no need to stress your brain over raw data that isn't meaningful. WELT does the analysis for you and provides health insights and warnings so you can focus on staying active. WELT looks and is worn just like any other belt in your closet.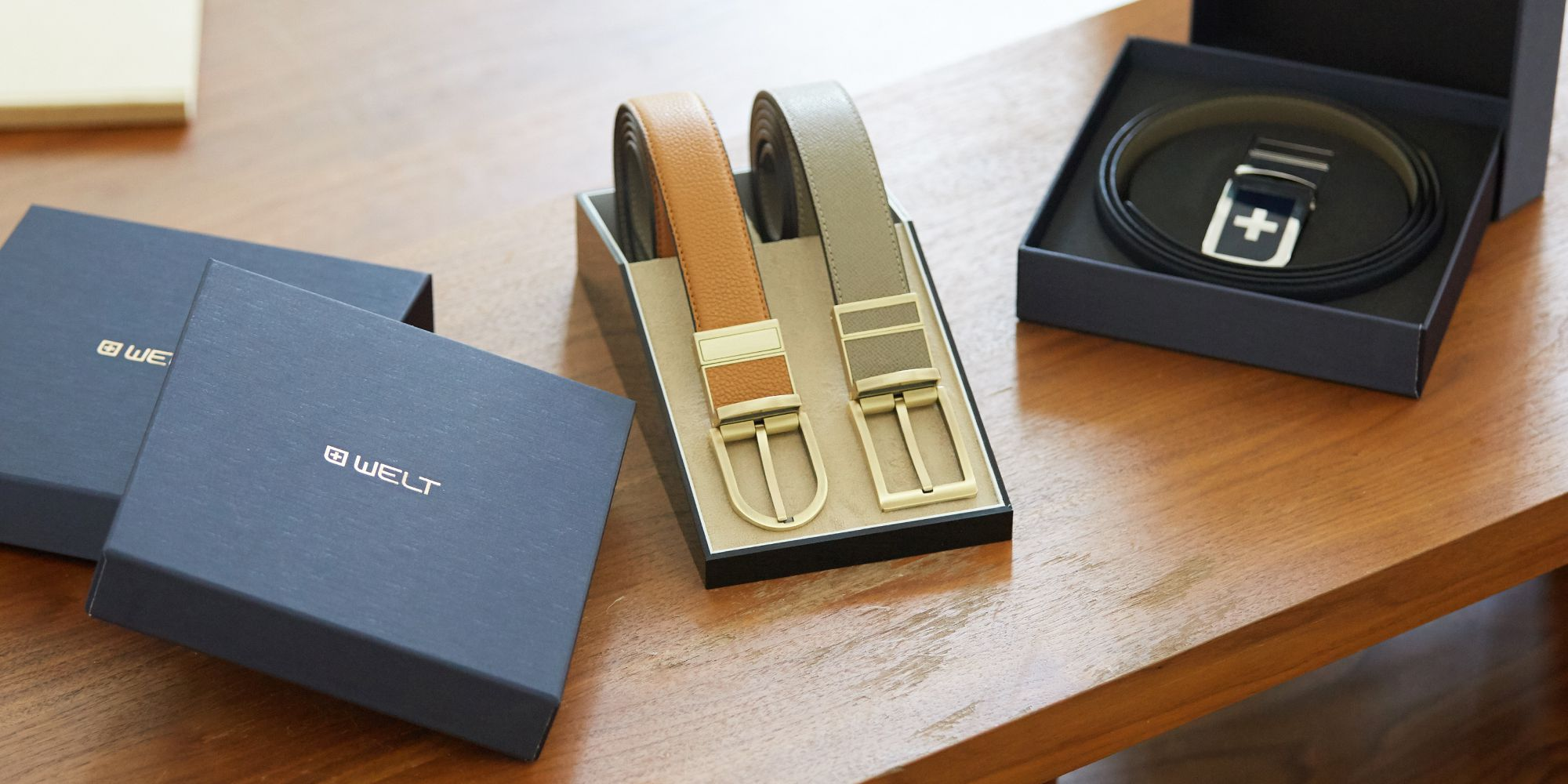 Made for everyday life and everyday outfits, WELT is both fashionable and functional. As the stylish alternative to previous belt fitness trackers, WELT can be worn at the office, on a walk or during your daily activities. WELT will be offered in a variety of styles to match both casual and formal outfits. With a line of fashionable buckles and belt straps, choose the one that fits your style.