Sleeper, the luxury sleepwear brand founded by Asya Varesta and Kate Zubarieva, was not birthed the way most new fashion labels are born. Sleeper was formed with a brand mission infused with positive disruption and only $2,000 of co-owner capital. Sleeper was founded as a way for Varesta and Zubarieva to express a positive voice, one that would bring joy in the simplest of situations: relaxation and rejuvenation. For founders, the comfort of their home is sort of a subculture; it's a tiny religion they are so vigilantly preaching. It is candid and personal. While sleepwear as streetwear has become a thing recently, at the time Sleeper was launched in 2014, it was really challenging to find elegant and luxury lounging clothes that could be worn outdoors. The founders met while working at leading fashion magazines. In true disrupter fashion, neither had ever designed clothes before starting their business. Their lack of experience showed through in their first collection.
A black-and-white line that was a 'disaster' and had to be taken apart and completely resewn in order to fulfill a requisition from a top retailer. As the founders picked themselves up from a near business-ending situation, they spent the next few months refining their supply chain and instilling a quality control discipline that has remained one of the key bedrocks of Sleeper.
They moved their business into a proper workshop and upskilled from a single seamstress to a team with decades of experience. The hard work and investment paid off. Half a year later, the garments were available at Moda Operandi - America's leading online retailer. This became a major reason the founders started factory production.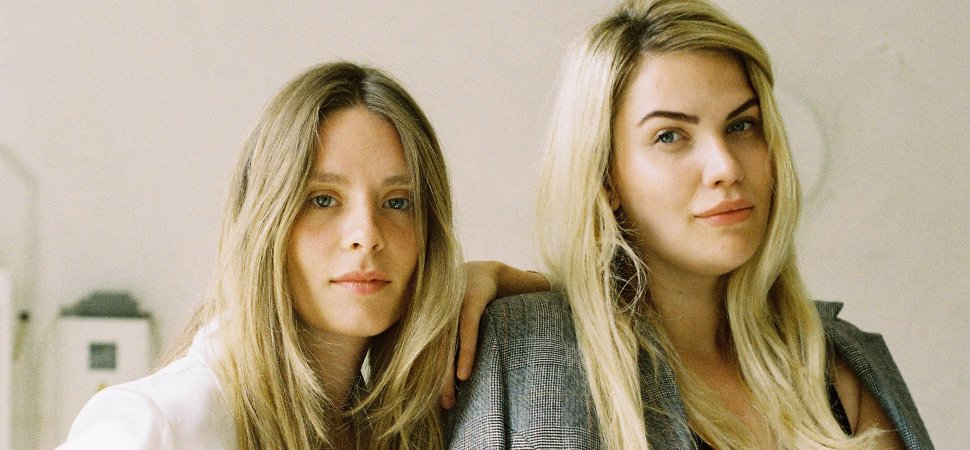 True to their brand promise of positivity and social impact, Sleeper clothing is built upon ethical consciousness and artisan-manufacturing traditions. Each garment is made with natural, eco-friendly fibers like organic linen and silk. And because every Sleeper purchase is made-to-order, there is no excessive production. Each garment takes between 8 and 12 hours to sew by hand.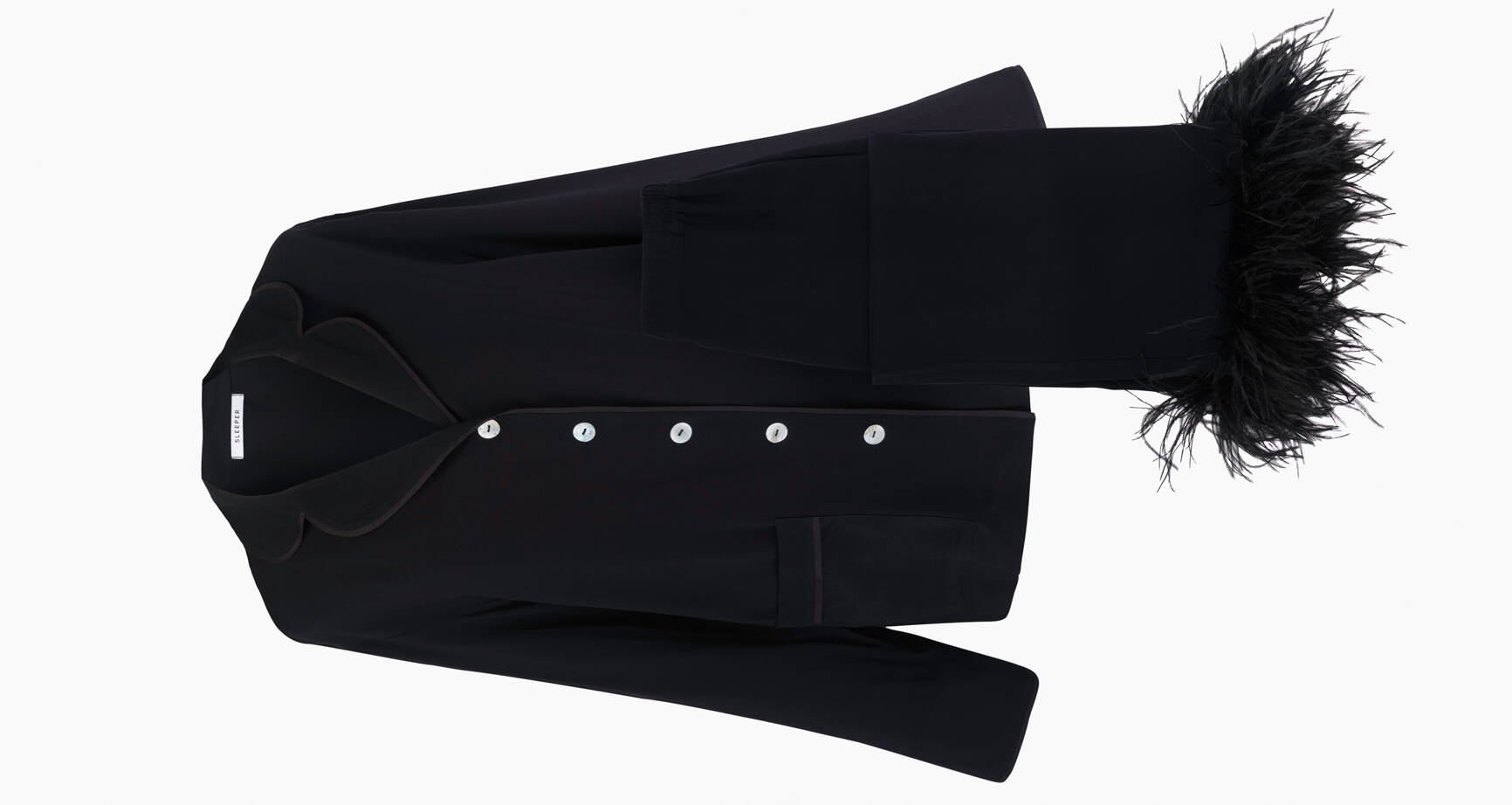 Headquartered in Ukraine, Sleeper is currently planning to open a U.S. office with the hope of opening a flagship store in the near future. The ultimate goal is to house a learning center as part of a larger factory building where upcoming designers and fashion startups can learn and share industry experiences and educate new generations of seamstresses, embroiderers, engineers, and technologists to design first-class clothes.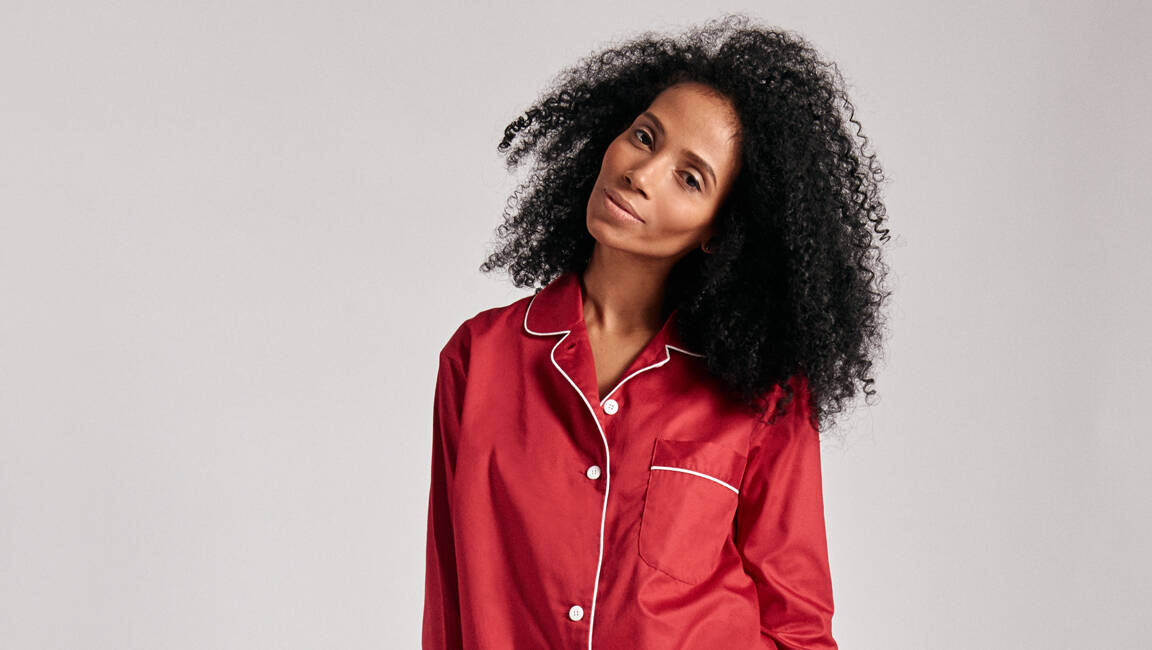 The founders biggest achievement is that they have instilled a culture of wearing pajamas outside the home. Asya and Kate want to encourage being yourself and doing what you want, no matter the circumstances, loving yourself just the way you are. This is what drives them to take new steps personally and with the development of Sleeper.