The brains (and nose) behind Nasomatto is Alessandro Gualtieri, an Italian perfumer who has created scents for Versace, Valentino, Helmut Lang, Fendi, Diesel, and more. Gualtieri was educated in the art of perfumery in Germany and built a successful career working with artists, niche brands and major designers - but after being rejected more and more for his radical concepts, he decided to strike out on his own. Gualtieri established his Amsterdam-based brand in 2007 and called it Nasomatto (Italian for 'crazy nose'). The first series of fragrances was released later that year: Hindu Grass, Duro, Narcotic Venus, Silver Musk, and Absinth. Currently, the store is located in Amsterdam, Nederlands. Each stylish and luxury bottle of the perfume is part of the project Nasomatto. Produced by hand in small batches at the Nasamatto laboratory, perfumes aims to evoke the deepest feelings and desires. Due to the nature of ingredients and the concentration of the oil, the colour of might different from batch to batch.
In the following years, several more scents joined the line-up: China White (2008), Black Afgano (2009), Nuda (2010), and Pardon (2011). The tenth, Blamage, was released in 2014 along with a film about its origins called The Nose - Searching for Blamage. Blamage is kind of magical - it comes in a creepy, David Lynch-like bottle and upon the first spray smells almost chemical. On wearing, it is woody and floral with magnolia and lily appearing in the most androgynous way imaginable - plus, because Nasomatto only uses extrait strength in their perfumes, it literally lasts 24 hours on the skin.
Gualtieri's anarchic creative process may have alienated him from more traditional brands, but it made Nasomatto a cult favourite and his new venture, Orto Parisi, instantly intriguing.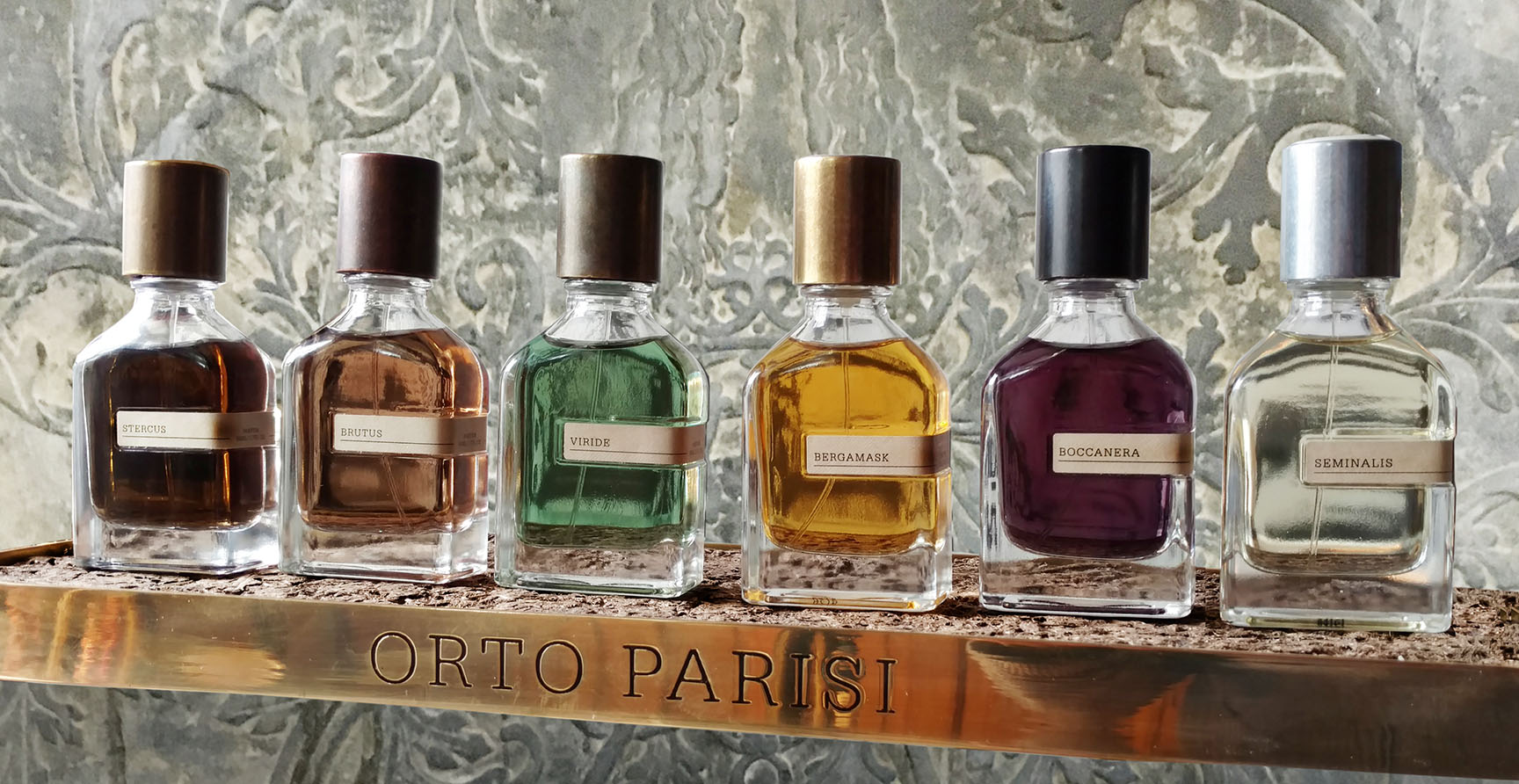 Nasomatto maintains a sense of mystery. The brand is curiously secretive - perfumers involved only provide their first names and no fragrance notes are given. Instead, all Nasomatto offers are strange, evocative descriptions that have become a trademark of the brand. The scents are variously described as aiming to evoke degrees of hysteria, enhance all the manifestations of male strength, breathe the belief in universal peace and love, and evoke superhero magnetism. There's plenty of other charming weirdness where that came from, including a quest for mercurial liquid love sensation - whatever that means.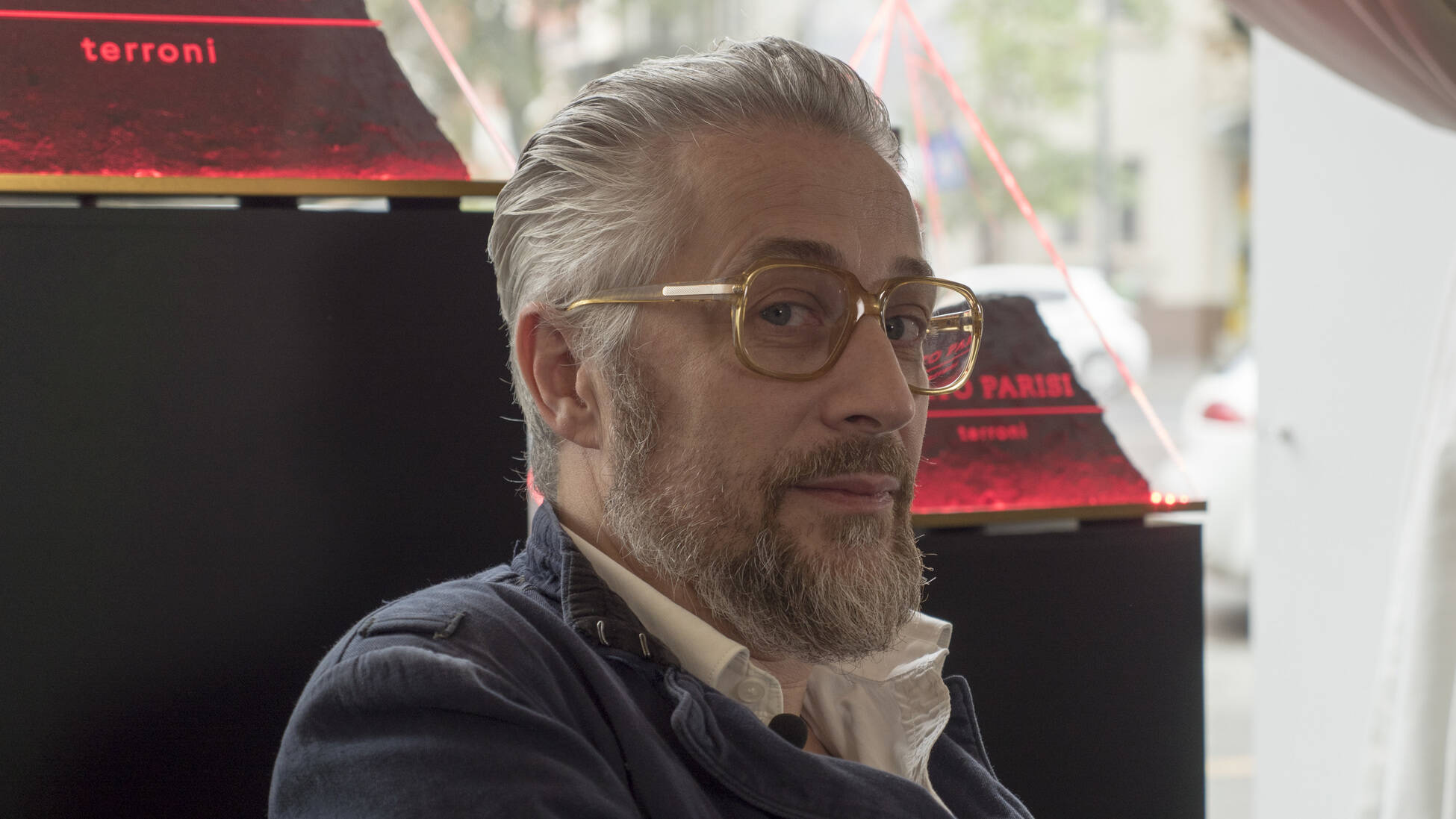 Nasomatto's bold, hit-you-on-the-head approach is no stranger to controversy. Nasomatto is authentic, contemporary and created for connoisseurs. The project is meant for men with a strong interest in the distinguished art of perfumery and a hedonistic appreciation for the senses.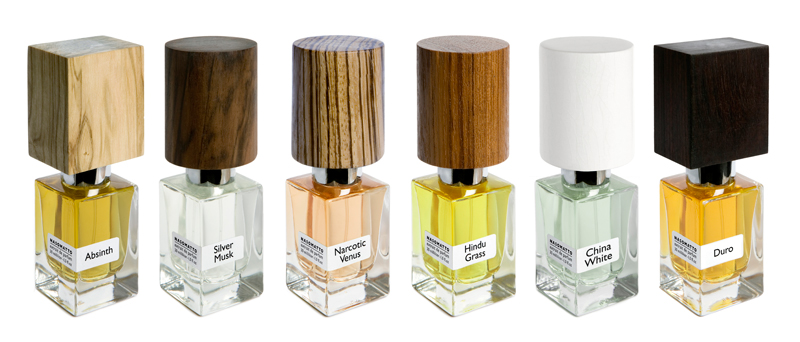 In 2018, Gualtieri unveiled his 12th addition to the range: Nudiflorum, a characteristically opaque piece of work, heavy on abstract florals and tannery-centered notes. True to form, he doesn't want to dwell on the subject of the new scent, claiming that when a composition has been completed, it's not for him to talk about it.