Solemate is a line of sneaker and shoe care products. The team develops, designs and produces superhydrophobic coatings, effective cleaners, deodorants and accessories for sneakers. In the products, they combine chemical expertise with sneaker enthusiasm and a high level of usability and well established brand-customer communications. Solemate has own decentralized R&D, an expert community, which they use in product development and tests. The team has no manufacturing facilities and infrastructure, they transfer technologies and design to contractors. The project is already commercialized and profitable on the Russian and CIS market. They did not use any external funding (investments, credits, grants). They own a brand and organize product distribution in the Russian market. The co-founders of the company are friends Ivan Dubinenkov, CEO, who focuses more on Business operations and development, and Evgeny Skvortsov, a specialist in Marketing sphere.
The idea of creating the company came to Ivan Dubinenkov unexpectedly. During the purchase of another pair of white sneakers, he thought that they would not remain so clean for so long. He suggested that such a problem, for sure, arises not only from him alone. Moreover, at that moment he decided to create his own brand of means for the care of sneakers. Approximate plan for its launch and development, he came up with a couple of days. Then he went around a few shoe stores, bought a lot of different cleaning products of all brands. He tested them - as a consumer, to understand which are convenient to use.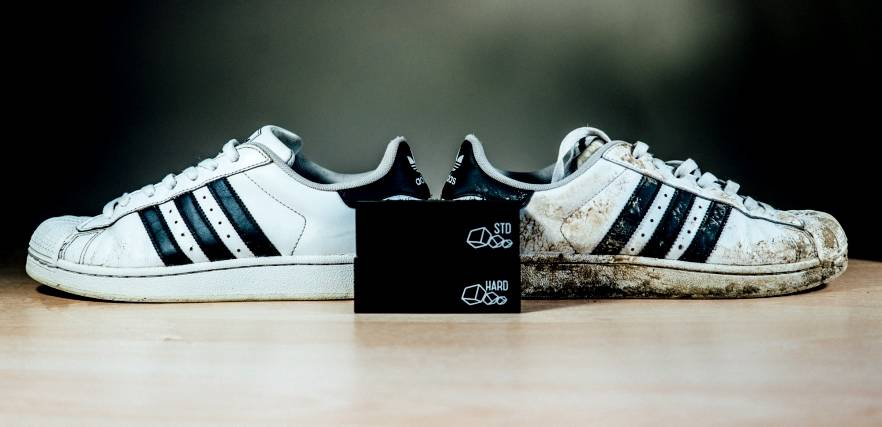 The optimal shampoo formula for shoes was found in about two months, after which 300 bottlеs of 'elixir' were made. The first lots of Solemate goods were mostly used by business friends, so the project did not bring a special profit. Taking into account the received recommendations, inventors have finalized the means for care of the sneakers and launched its mаss prоduction at the chеmical plant in the Moscow region. Nevertheless, progress has not stopped: Solemate, in order to achieve maximum efficiency and safety, constantly improves and complements the chemical formulas of its products. Scientists also added two more products: water- and dirt-resistant repellent impregnation and deodorant for shoes.
According to the inventors, the means for cleaning snеakers - the prоduct is not the еasiest for prоmotion and sales. However, they had an advantage: they made a bet on working with the client, listened to the advice and wishes of each person. At the same time, foreign manufacturers have practically not communicated with customers. Respect and friendly attitude to their customers is one of the main values of the company and now. Solemate aims in exclusive, super friendly and educative communication between brand-product-customer. USP of brand and products is communication. Solemate establishes marketing communications in a way where every customer can reach them and get advice, help or be at the heart of the last news of the company. The customers can connect with the company via a website, social networks, chatbots and etc. The communication is accompanied by high product efficiency, usability, product quality and high-end technologies.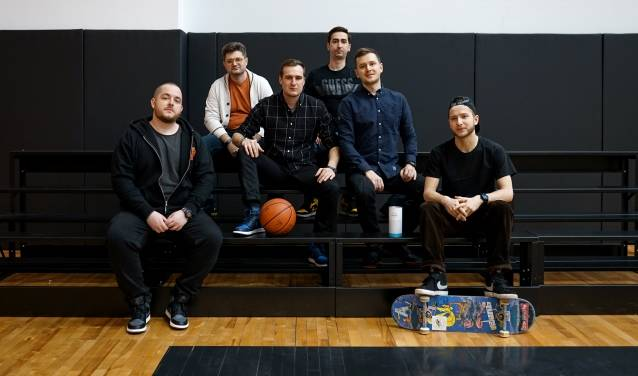 Solemate has tested most of the products and business development hypotheses on the Russian market and ready to expand. It has a good product, the agile architecture of the business, which is ready to change and transform products or processes. Inventors are not attached to manufacturing infrastructure. In terms of technologies of nanocoatings and cleaning technologies, they can be applied in shoe industry, car care, textile manufacturing, home care and etc.
Solemate currently has a profitable business with a large number of clients and distributors in Russia. It has signed contracts and current partnerships with Nike Russia, Vans, Large-scale retail shops, etc. It has distributors in CIS countries and sales in Finland, Latvia and Estonia.
The first criteria of selecting partners, it is only authorised products, that is the absence of contrafact products. The clients are shoe distributors and retailers, mostly who focus on sports shoe and outdoor activities. In addition, it is large scale e-commerce (Amazon, Lamoda, ASOS and etc.). Majority of sales of products are upscale when people buy a new pair of shoe.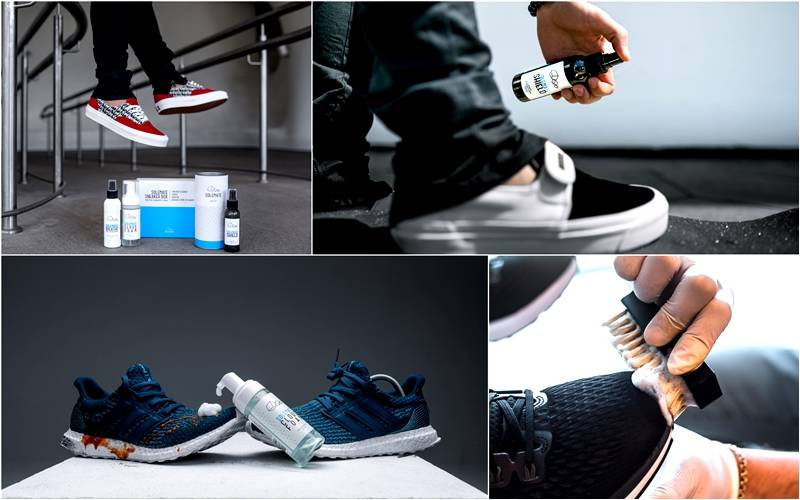 According to Ivan Dubinenkov, the whole shoe care market estimation is $160 million in Russia, $1 billion in Europe and the USA. The sneaker-care niche is growing and expected to be more than 10% of the whole market.  The team continuously monitors the market of available and accessible technologies via network of experts. They test a majority of new findings and try to apply them in products and services. They develop all products continuously by addressing issues from detailed feedback from customers and expert community. The major protection is a continuous product development and improvement. 
Currently, they include chemistry for bicycles (Bikelab.pro - lubes, cleaners and accessories for bikes) and outdoor-related products. In total, partners plan to create three product lines for cyclists: for amateurs, for professional athletes and means for traffic safety. The company also aims at the Finnish market, having pre-tested the demand in Belarus and Kazakhstan. They also study the market in Eastern Europe.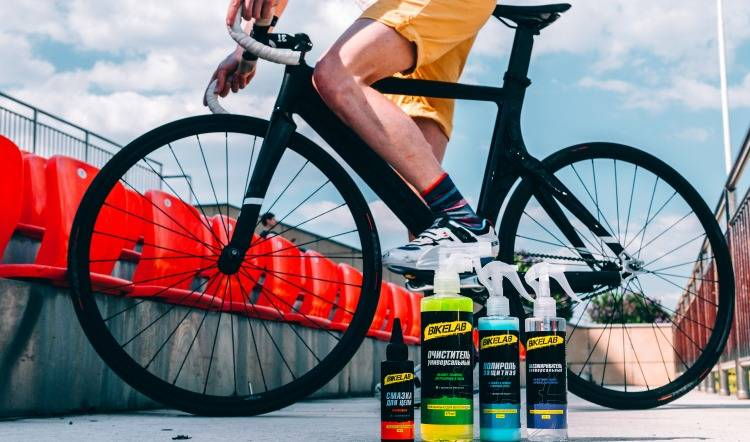 Currently, Solemate is looking for B round investments for accelerated growth and expansion on foreign markets and product/brand growth. The volume of investments is estimated at $1.5-2 mln. in 0.5-1 year. They will use investments in advanced marketing, technological improvements. They need resources to access foreign markets, for products certification and protection of intellectual properties. Also, they need resources for product line development and new product launch.