Jo Malone CBE has been described as an 'English scent maverick' and the woman responsible for creating some of the world's most loved fragrances. Originally a facial therapist, Jo fell in love with fragrance while working from her discreet skin care clinic which she set up from her London home. Discovering an instinctual talent for creating scented products by hand in her kitchen, word of her exceptional potions quickly spread and soon Jo was unable to keep up with demand. From these artisan beginnings, Jo launched her first brand, Jo Malone London, which gained cult status around the world. In 1999, Jo sold the business to Estée Lauder Companies and remained Creative Director until she left in 2006. After that, Jo founded another luxury fragrance brand Jo Loves in 2011. Jo's passion for fragrance never ceased and when the time was right she began working on a secret project behind the scenes.
After much anticipation, Jo revealed that project to be Jo Loves - an innovative new scent, bath, body and candle collection inspired by the memories and moments in life that she loves. Jo Loves bottles Jo's undeniable desire to create beautiful and unexpected fragrances, pioneering new products and entertaining experiences. With her signature style for quality stamped across everything which bears the Jo Loves name, this next chapter promises to bring Jo's undiluted creativity and passion to life.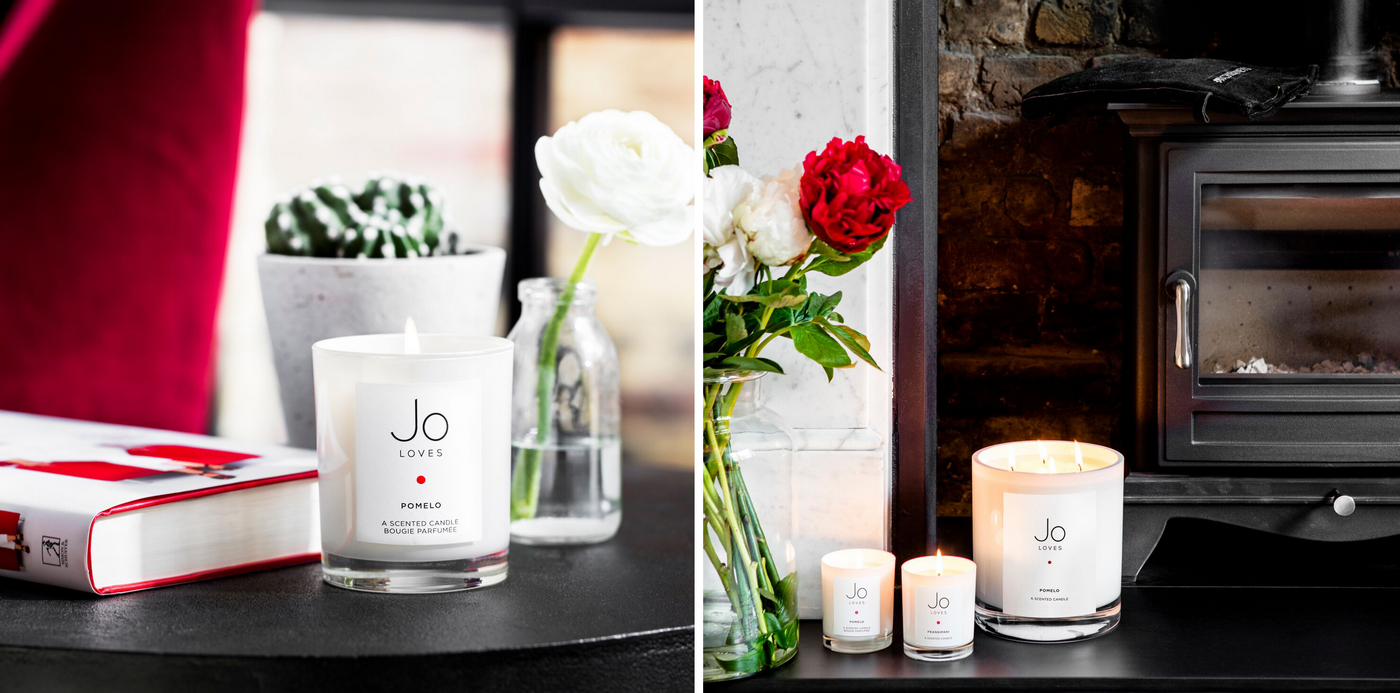 Recognised for her industry expertise spanning over thirty years, Jo regularly shares her brand-building experience with audiences around the world and consistently contributes to consumer publications, radio, and TV in addition to her weekly business column within the London Evening Standard.
From humble beginnings mixing cosmetic products in her kitchen to phenomenal global success, Jo's willingness to reveal the personal highs and lows of her journey instantly moves and motivates listeners from all walks of life from students and entrepreneurs to business teams and CEOs. Whether it's a keynote session or an in-conversation, Jo's story will leave you encouraged and inspired.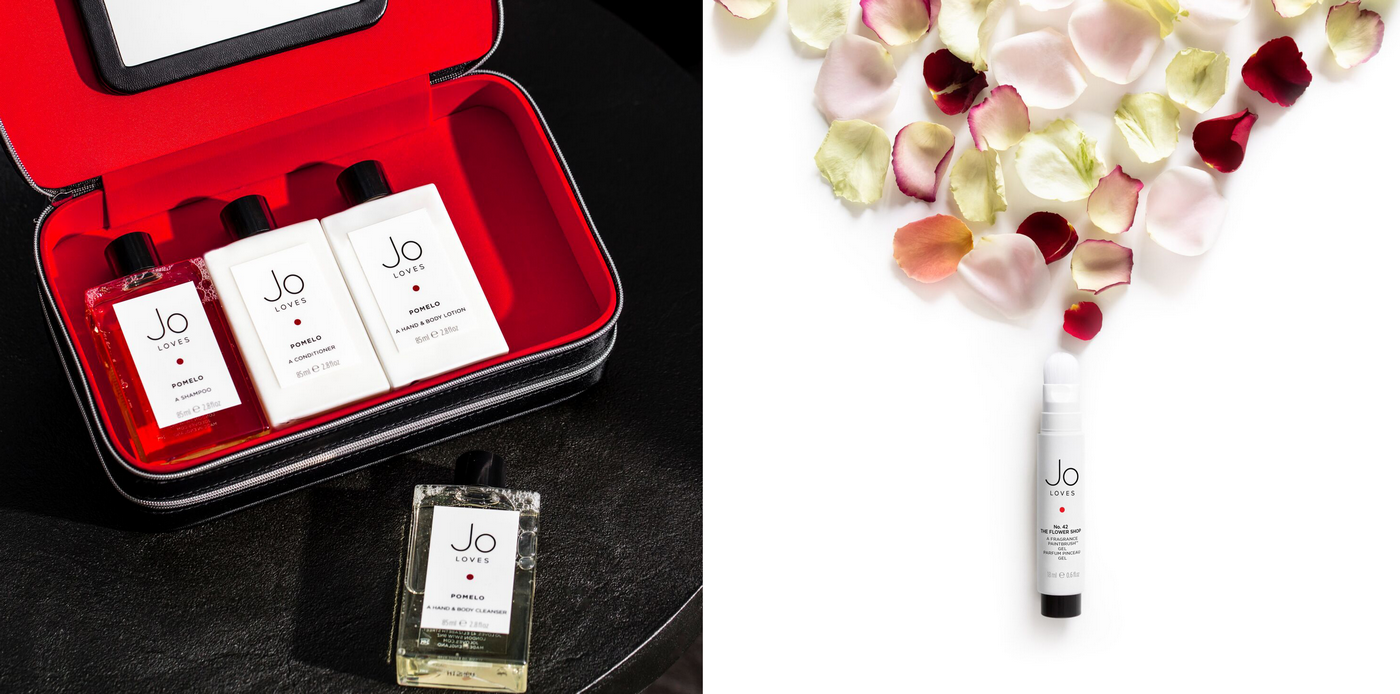 Currently Jo Loves provides: fragrances; fragrances paintbrushes, which is Jo's latest innovation that introduces a new way to wear and be creative with fragrance, with a gel formula which holds the fragrance and dries in seconds; fragrances graffiti that could be sprayed on the body with fragrance using the new Graffiti Art collection; candles; and bath & body.
In addition, Jo Malone emphasized that the ingredients she believes every entrepreneur needs to succeed are passion, resilience and creativity.