Jeuveau™ is a modern-made neurotoxin produced using a state-of-the-art manufacturing process that temporarily improves the appearance of frown lines between the eyebrows. Jeuveau™ (pronounced Jū vō) comes from the French word "nouveau," which means "new" or "modern." Jeuveau™ is also called "NEWTOX" that means "New BOTOX®". The new brand Jeuveau™ is supposed to compete with well-known BOTOX®. According to the manufacturers, it will cost less than BOTOX® and the action will last longer. The new Jeuveau™ (prabotulinumtoxinA-xvfs) injection is a prescription medicine that is injected into muscles to temporarily improve the look of moderate to severe frown or glabellar lines between the eyebrows. It was recently FDA approved for the treatment in adults. Jeuveau™ was clinically developed purely for aesthetics purposes.
Jeuveau™ #NEWTOX is a modern-made neurotoxin approved by the FDA in 2019 for temporary improvement of moderate to severe frown lines between the eyebrows (glabella). It is the 4th neurotoxin to come to market in the United States after Botox, Dysport, and Xeomin. All neurotoxins are derived from the same bacteria but have different processing techniques. Such injectable neurotoxins smooth wrinkles by temporarily paralyzing the underlying facial muscles. They all have similar warnings and side effects because they are the same class of drugs. Compared to other drugs, the new Jeuveau™ product will be more affordable in pricing and have a longer effect. Jeuveau™ was manufactured by California-based company Evolus Inc. and for the time being, it is only approved to treat the appearance of frown lines in adults.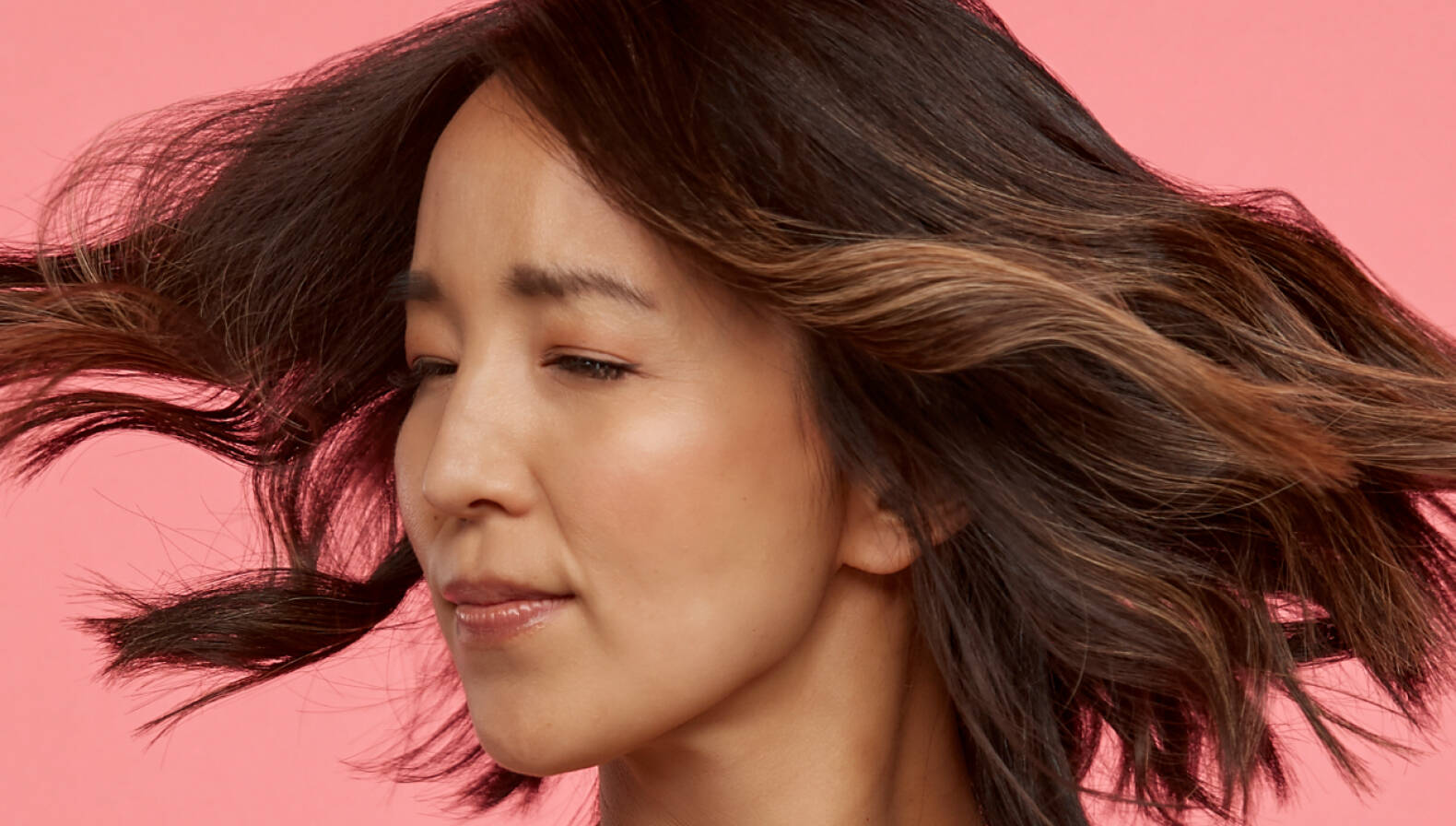 What exactly is Jeuveau™?
Jeuveau™ formula is a 900kDa purified botulinum toxin type A.  It is novel neurotoxin made through a modern manufacturing process. Jeuveau™ is a neuromodulator which helps to relax the muscles that produce wrinkles.
How does Jeuveau™ work?
Jeuveau™ is an injectable treatment of pesky little wrinkles between eyebrows called glabellar lines or "frown lines" that is difficult to get rid. It is quick and painless injected into the face with the help of tiny needles preventing patient's nerves from telling facial muscles to flex. In clinical trials, Jeuveau™ temporarily improves the appearance of frown lines between the eyebrows among the patients.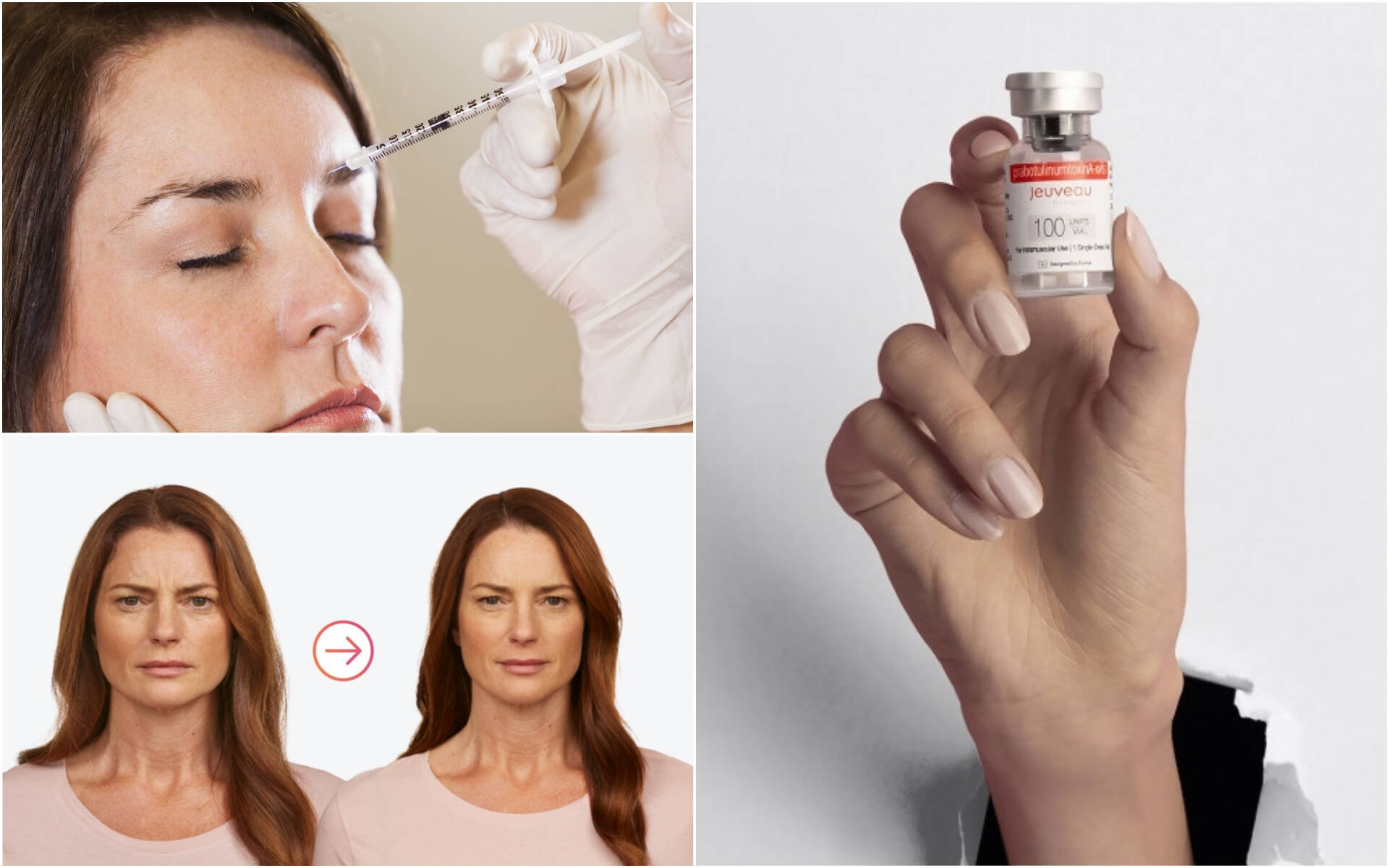 What are the results with Jeuveau™?
Jeuveau™ has been studied in over 2,100 patients across 5 clinical studies. In 2 major clinical trials, 67.5% of patients in the first study and 70.4% in a second study were responders defined as a 2-point composite improvement agreed upon by physician and patient. In 2 long-term safety studies, patients received an average of 3 treatments over the course of 1 year. Most patients can see a positive change in the strength of the muscles or the lines within 2-3 days. However, the complete outcome was evident in 10-14 days.
What are the side effects?
The most commonly reported side effects in clinical trials include headache, eyelid drooping, upper respiratory tract infection and increased white blood cell count. No serious drug-related adverse events were observed in the studies.
Meanwhile, Jeuveau™ is available at select practices throughout the USA only. Evolus Inc. currently does not sell Jeuveau™ to distributors for resale. According to the information on the official website, the company warns that if a single company offers to sell Jeuveau ™ it is not an authorized distributor.