Curvy Kate is a lingerie brand specialising in D - K cup Bras and Swimwear. They are currently based in Harrow. Curvy Kate lingerie is designed for the curvy woman and for small back sizes through to plus size bras with back bands from a 28" - 44". They officially launched in July 2009 at the Harrogate Lingerie Show. Curvy Kate does not use professional models. They instead run an annual modelling competition called 'Star In A Bra' to look for customer role models with a D+ cup size. Their stance for using real sized models and ethnic models has been warmly received by the lingerie industry. Since 2008 the winners have been: Emma Tabor (2008), Lauren Colfer (2009), Laura Ann Smith (2010), Lizzie Haines (2011), Sophie Morgan (2012), Lotte Williams (2013) and Sophia Adams (2015). In November 2015, Curvy Kate announced the launch of their new brand Scantilly in DD - HH cup sizes.
The Curvy Kate ethos is not only to create great products but to create a community-style fan base, body positivity, acceptance and healthy curves for women; upheld by a strong internet-based fan base and customer involvement. This is something that they're fully integrated into their social media outreach.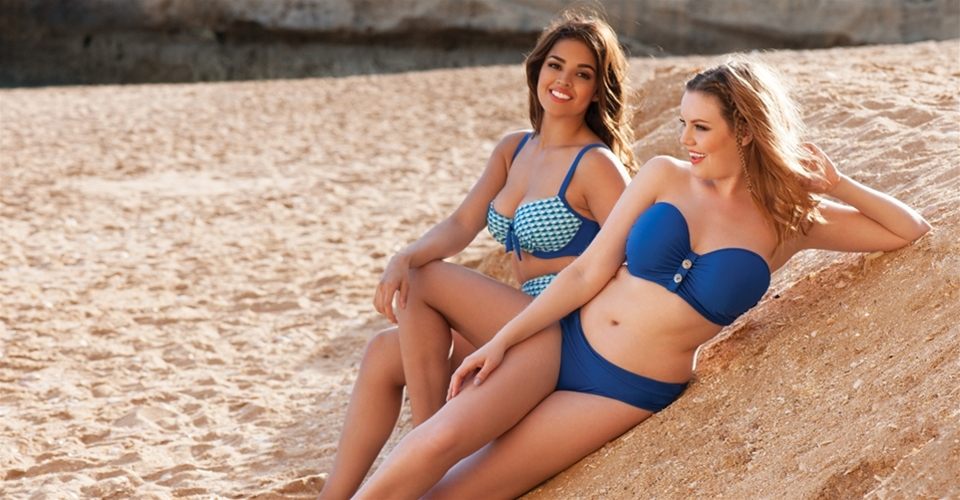 Since its founding in 2009, the company has held its annual model search competition 'Star in a Bra', during which the brand scout out a fan to be the 'face and bust' of Curvy Kate for a year. The competition has proved ineffably successful; the rise and rise of the influence of social media platforms such as Facebook and Twitter has spread the word effectively and cheaply for the brand, launching and increasing its growth into the super-brand it is fast becoming. The brand also conducts an annual design competition 'Design a Curvy Kate' with the prestigious De Montfort University in Leicestershire, UK. This involves students designing potential new styles, the winner of which the brand releases.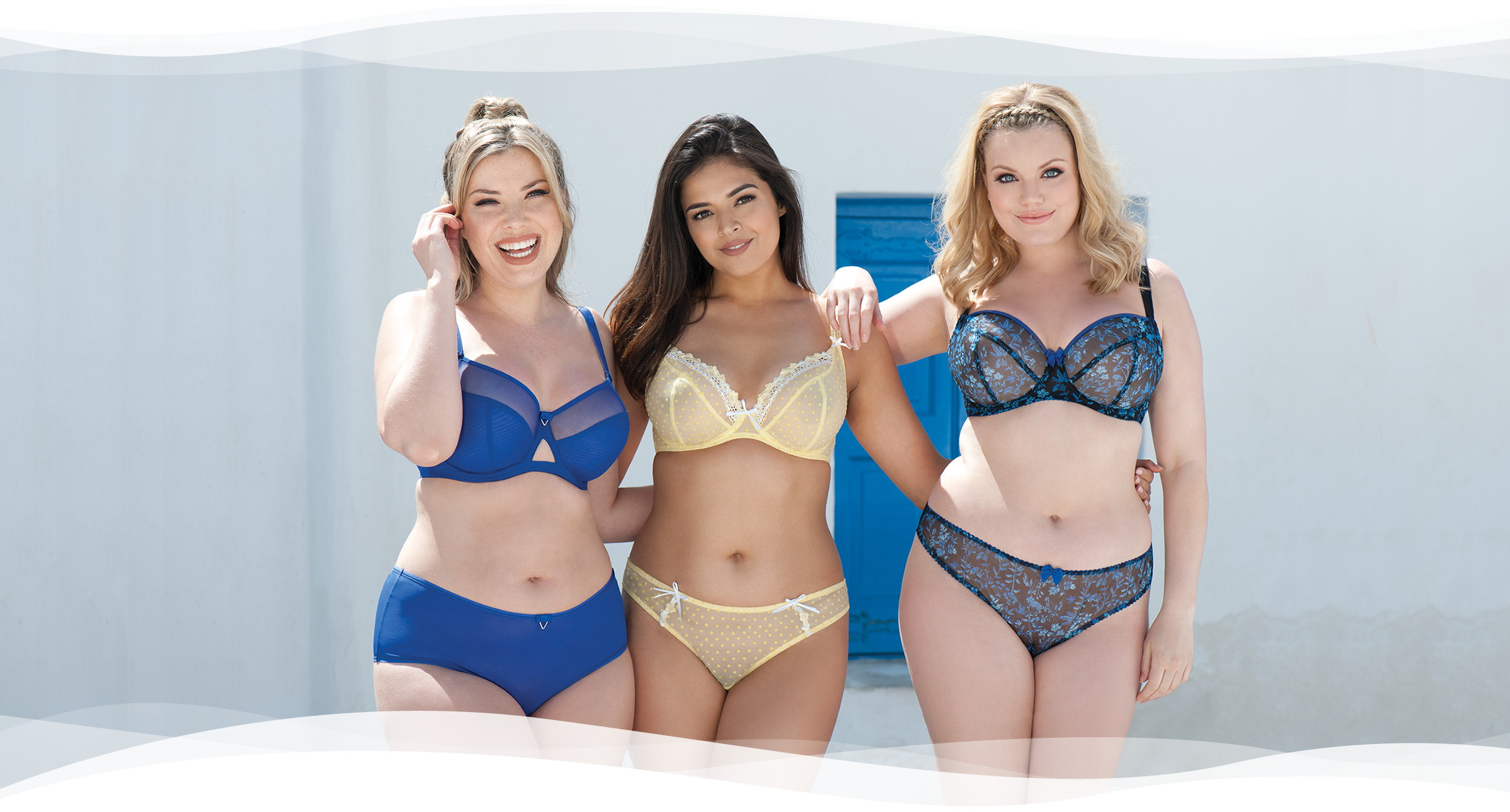 Awards:
2011 Full Bust Brand of the Year - UK Lingerie Awards
2012 Full Bust Brand of the Year - UK Lingerie Awards
2012 Best Marketing Campaign - UK Lingerie Awards
2014 Lingerie and Beachwear Brand of the Year - UK Lingerie Awards
2014 Womenswear Brand of the Year - Drapers Awards
2015 Marketing Campaign of the Year - UK Lingerie Awards
Autumn 15 sees even more launches. These include the brand's first lace bra, Ellace, retailing at £31 and available in a 28D to 40K cup (extending to 44 for D to G cups), and a range called Florence, a semi-sheer style for cups 30D to 40J, which sees the retail entry price point lowered to £25 from its previous £27 to £32. Sub-brand Scantilly is another launch for autumn 15. Priced at a more premium £38 to £46 and catering for a 30DD to a 38HH, with plunge and balcony styles, it consists of three ranges and six options in total with matching briefs.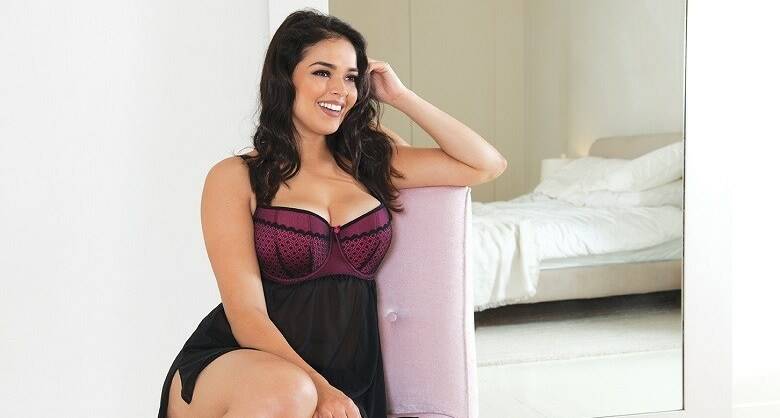 Curvy Kate has gone from just five lingerie styles in 2010 to 20 today, with 96 sizes in some bras, and more than 2,000 SKUs in total, hence the need for the business to get its systems in place behind the scenes in order to facilitate further growth. 
Some of the best things about Curvy Kate are not only their beautiful lingerie but their wonderful ethos of including all customers within their target market - all bras are available across the range - unlike some companies who play it safe and only offer only certain styles or sizes to a smaller/larger band or cup size. Curvy Kate is a breath of fresh air and a brilliant new company filling a (large) bust-sized hole in the affordable lingerie market.