The Beardbrand's story started in 2012 when Eric Bandholz participated in 2012 West Coast Beard & Mustache Championships. He was about 8 months into his yeard and was competing in his first beard competition. It was at this event that Mr Bandholz first experienced the bearded lifestyle at its fullest. Later, Eric Bandholz, who is the company's CEO, Lindsey Reinders, and Jeremy McGee launched Beardbrand. Currently, this American men's grooming company is based in Austin, Texas. It provides a wide range of innovative products for grooming, styling, and maintaining of beards, hair, skin, and moustaches. The Beardbrand's founders started with an initial financial capital of $ 8,000 and did not profit from sales in the first 10 months of the company, trying to keep it afloat. After the company was mentioned in an article for The New York Times, it got around the "beard's" world.
The Brand's History
After Beardbrand was launched, Eric Bandholz first started off with a blog, a YouTube channel, and a Tumblr blog. On these platforms, he shared his knowledge about growing a beard and provided style inspiration for others. Ultimately, the goal was to provide the tools necessary for men to feel confident about growing their beard, and Eric Bandholz also wanted to end the negative stereotypes about beardsmen being lazy or unkempt.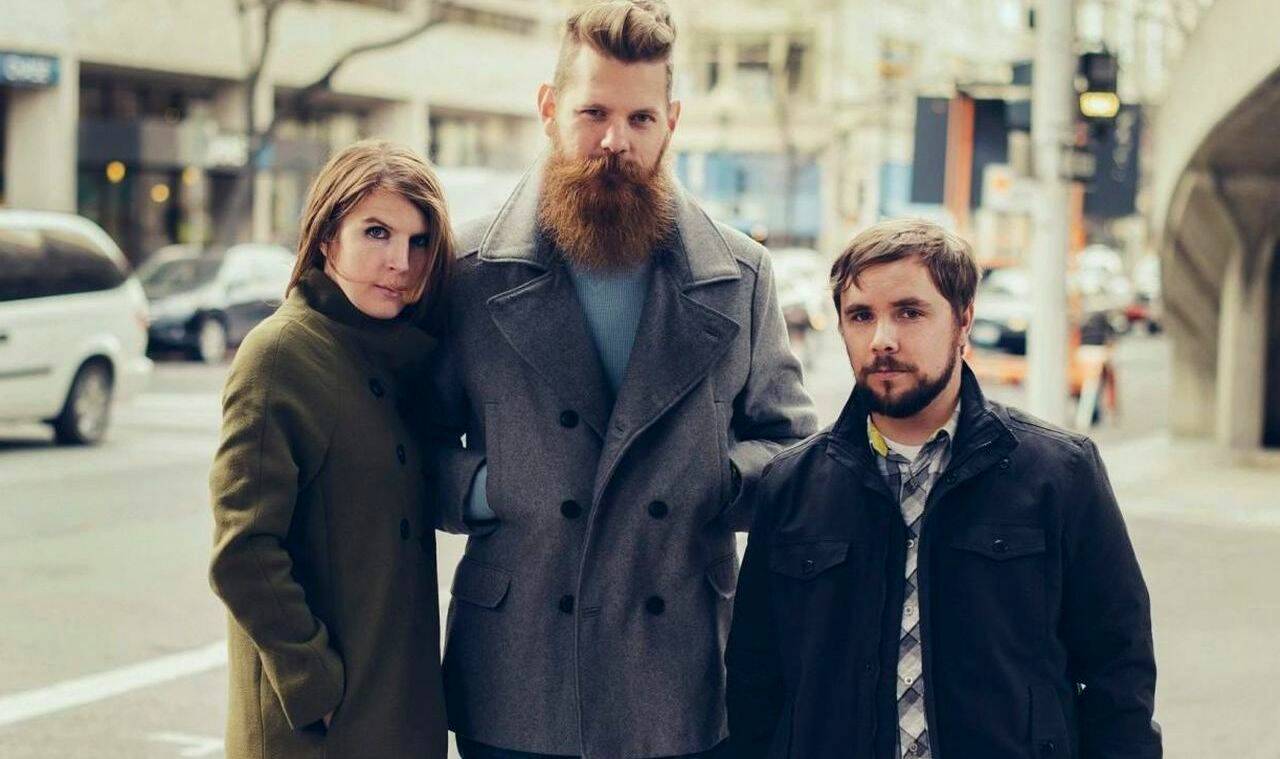 Mr Bandholz continued blogging, making videos, and Tumbling for several months. It was very rewarding to share his experiences of growing out the yeard, and connecting with other individuals who struggled with the same challenges. Eric hoped that his words helped those growing beards get the tools needed to wear facial hair in the office, at home, and around their friends.
Through 2012 Beardbrand grew slowly and organically. It was toward the end of the year that all the pieces would fall into place that allowed Beardbrand to blow up.
From Community To Business
A Startup Weekend was an event that joined Eric, Lindsey and Jeremy together. They found out that the three of them work very well together. In fact, the team was so effective that they ended developing the best app for the competition. Lindsey, Jeremy, and Eric continued to stay in touch and vowed to start a business together.
Beardbrand's community was moving along as normal when Mr Bandholz was contacted by a New York Times reporter. The reporter was doing a story on beard care products and wanted his expertise. The conversation with the reporter was the catalyst that officially brought the team together to launch the Beardbrand store.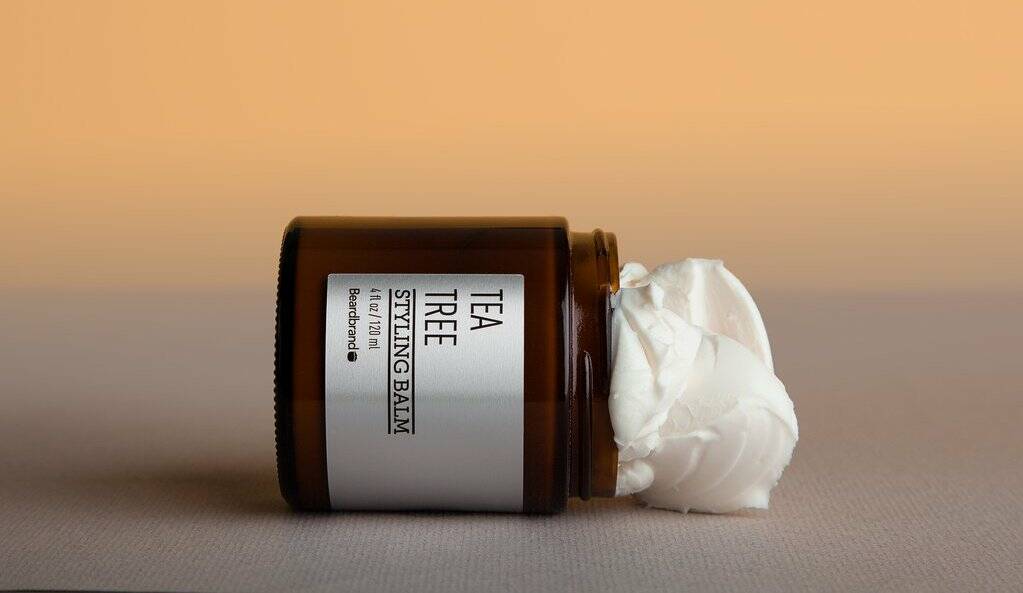 The Beardbrand Vision 
Beardbrand wants to bring high-quality products for beardsmen. Its grooming products use natural sources and the team wants the customers to have a positive experience with their beards - crappy products don't help in that regard.
In addition to providing great products and service, Beardbrand is aimed to change the way society looks at beardsmen. There are still organizations who require men to shave, and there is negative terminology used towards beardsmen that still lingers in many cultures. For instance, the term "clean-shaven" should be "completely-shaven" or "beardless."
Currently, Beardbrand has a wide range of products such as beard wash and softener, hair shampoo and conditioner, styling balm, sea salt spray, moustache wax, utility balm, beard oil and a varies of tools, providing a great service for their customers.